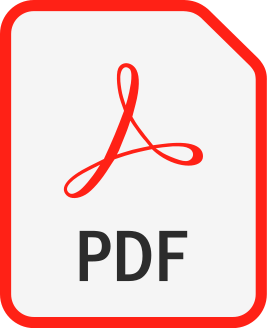 GDPR RULES
Principles relating to processing of personal data:
Personal data shall be processed lawfully, fairly and in a transparent manner in relation to the data subject ('lawfulness, fairness and transparency').
The below statement is in line with Swiss Law (VDSG) and both subsequently plus in accordance with EU (DSGVO) rules - and vice versa.
Any question(s), legal matter or financial valid rights which is based on or sought out of these data rules must be addressed in German and/or translated by a certificicated legal counsel or institution.